About Us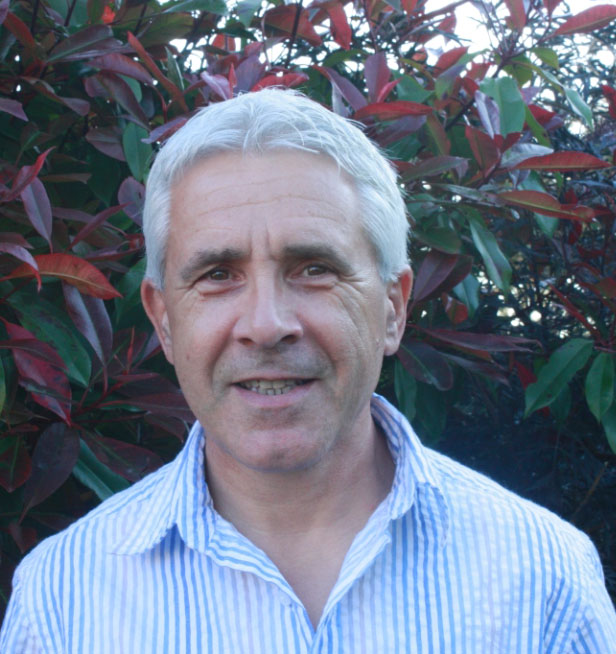 Welcome to Gooderham Horticulture Ltd one of the leading
New Plant
Development and Plant Trials Services provider to Nurseries, Breeders and Gardeners in the UK.
After 30 years of working for leading horticulture nurseries in the UK,
Paul Gooderham
took an opportunity to establish Gooderham Horticulture Ltd in 2012. Based in East Anglia UK, we are ideally placed to offer commercial plant trials, and new
development
, of plants to growers and nurseries in the UK and Europe.
Gooderham Horticulture Ltd is also able to offer breeders confidential propagation services for new varieties including tissue culture and virus indexing through our association with Paul Nihot Tissue Culture.
Paul Gooderham
able to also offer propagation advice,
gardening advice
, advice on plant patents, breeders rights and is also available for garden talks. He is always eager to share his knowledge.
About Paul Gooderham
Paul Gooderham
worked for over 30 years with the large UK nursery Blooms of Bressingham where he built up detailed knowledge of propagation of Conifers, Alpines and Perennials. Later working on new plant development trials and was responsible for all trials, protection, preparing
plant breeders
rights and patent applications for new varieties and breeder services.
More recently from 2004 until 2011 he was responsible for the new plant development for all perennials at the Bressingham Nursery of R A Meredith & Son (Nurseries) Ltd. Paul offers his expertise to breeders and breeding companies with development of new varieties.
Since 2012 Paul is contracted to manage the new plant development programme for Blooms of Bressingham North America from plant accession to decision to introduce.
Since 2015 Paul is working with Paul Nihot Tissue Culture based in the Netherlands to offer confidential propagation services, virus indexing and build-up of elite stock.
Paul Nihot Tissue Culture and Gooderham Horticulture Ltd are developing a nursery in the UK to finish plug plants of perennials for UK growers; this will be a new company – Gooderham Horticulture (Nurseries) Ltd trading as Gooderham Nurseries.